27 87: What actually is the rule of 72?

ROMY: It's simple 😉 Apart from the name of our newest perfume, the rule of 72 is a formula that estimates the amount of time it takes for an investment to double in value. As a back-of-the-envelope calculation, one simply divides 72 by the annual interest rate.
27 87: With 27 87's last fragrance release dating back to 2021, we've been eagerly anticipating the launch of rule of 72. Can you share with us the inspiration behind this fragrance and take us through the creative process?
ROMY: Creating rule of 72 was quite a challenging process, I think the longest so far, two and a half years. For the first time, I had a vision of how the scent should smell like first and then came up with the concept after. It's like starting to paint a blank canvas, making the first sketches out of pure emotion, analysing them, and figuring out what the whole picture could be about. It's a way more open and creative process, but also very exciting as you don't know where it takes you to. And in the end, this venturing allure became the concept behind the scent.
27 87: So, how did this concept end up being about the corporate world?
ROMY: Much of what we think we know, no longer applies. What once felt safe, is now in flux. Age-old economic concepts, unstable financial markets, and ever-changing technologies that have the power to change the world from one day to another require quick independent thinking and fast action. Now more than ever, we need presence of mind and a go-getter approach, rather than doubt. Your rule, your risk.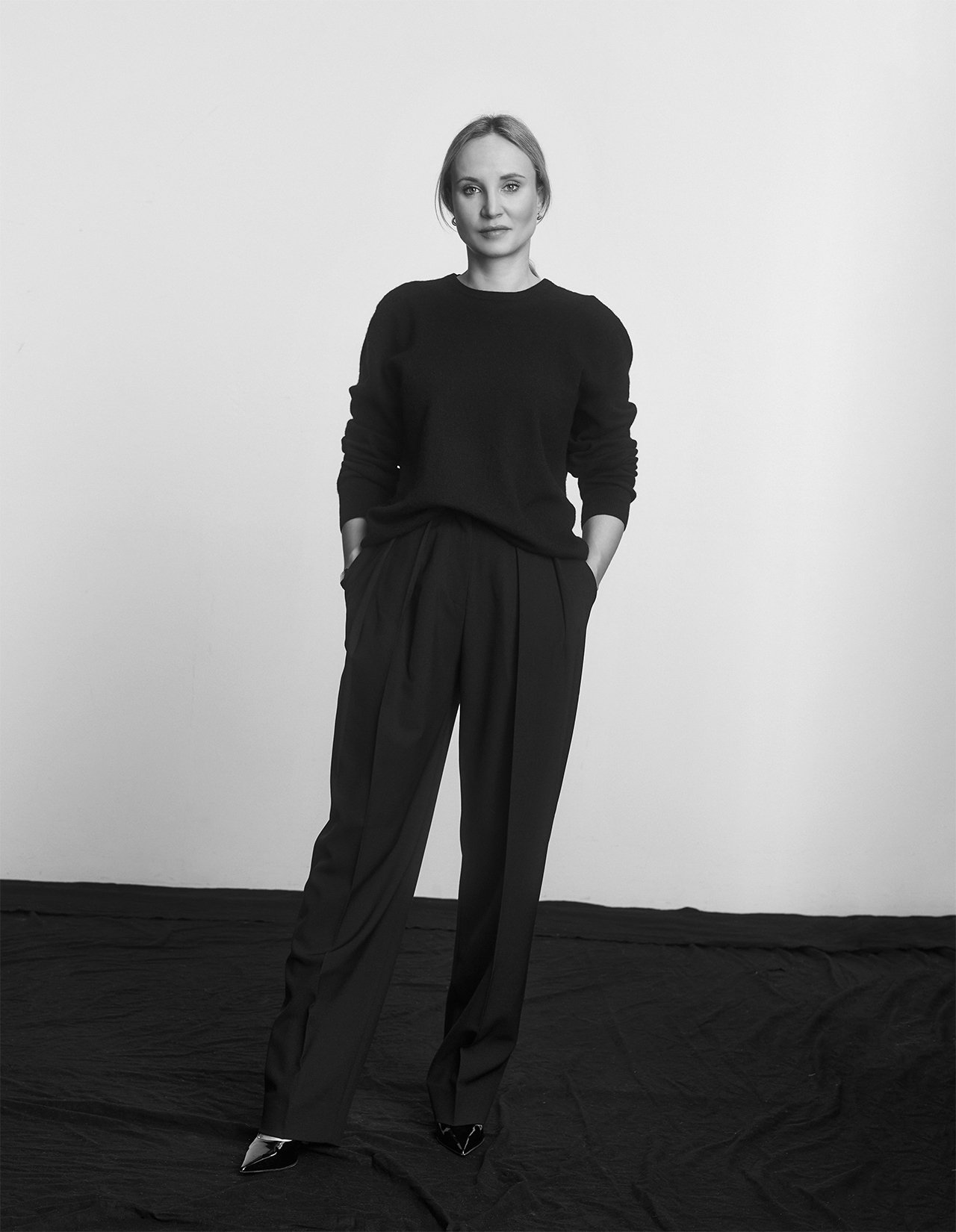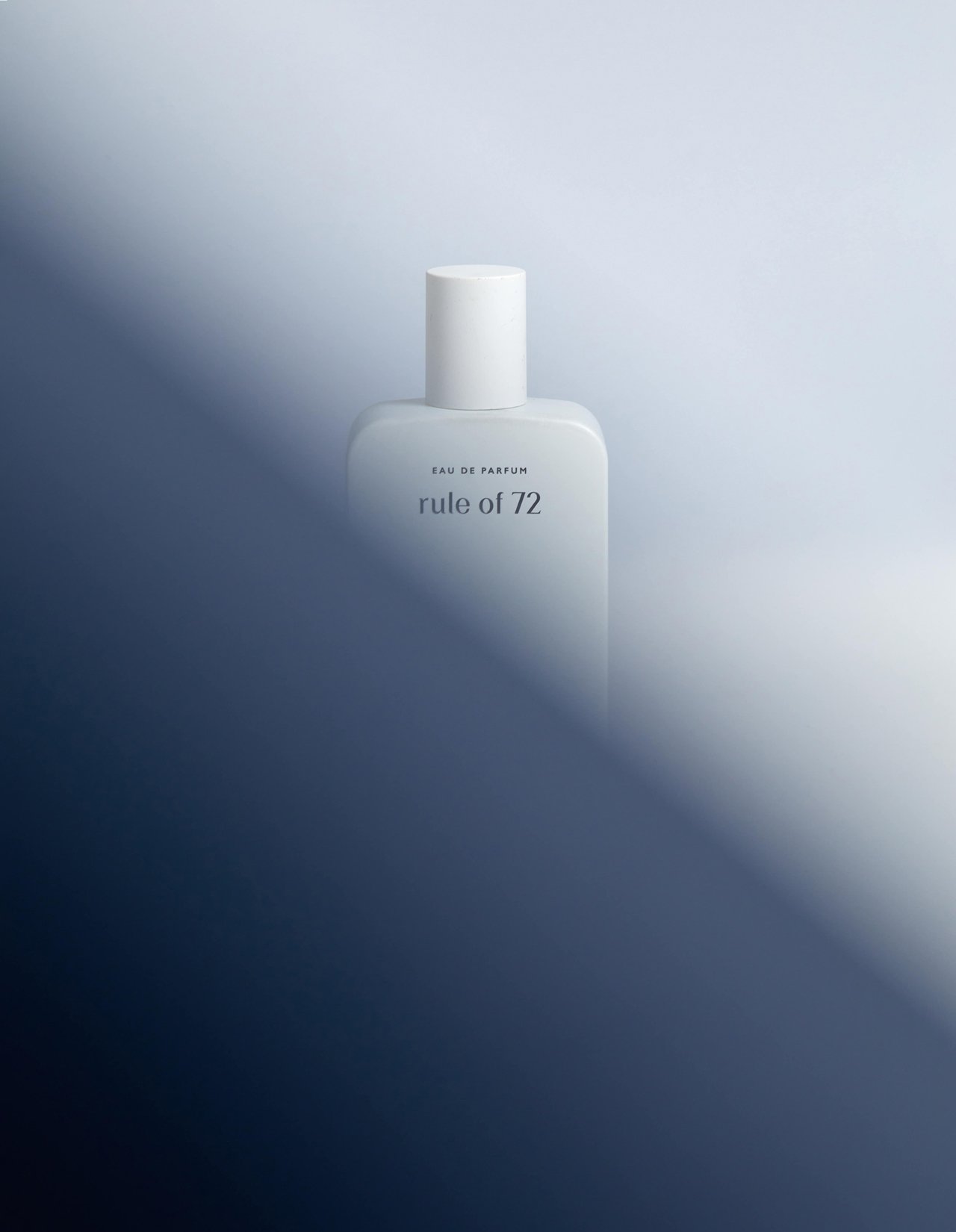 27 87: How does rule of 72 differ from the other fragrances in 27 87's collection?

ROMY: People who know our brand, know us for exotic, delicate, and sensual scents. Rule of 72 is quite the opposite and something that was missing from our collection: a dark, confident, and powerful scent. It's like a power suit that invisibly accompanies you in your venturing day-to-day.

27 87: You are known within the industry for creating unconventional and rather radical fragrances. Which perfumer did you collaborate with on rule of 72 and what was the process like?

ROMY: Every perfumer has their own signature. For rule of 72, I had the honor to work with Gaël Montero, a young and up-and-coming talent. He specialises in oriental notes and understands the different facets of oud like no other. For rule of 72, I wanted to incorporate the richness and darkness of a very high-quality natural oud note, but at the same time keep the whole composition elegant and sophisticated. Gaël had the perfect approach of how to translate what I had in mind.

27 87: Can you tell us more about the scent notes and ingredients used in rule of 72?

ROMY: Rule of 72 is a spicy leathery composition with notes of sweet guaiac wood, leather, elegant saffron, earthy cypress, and a touch of vetiver and patchouli. The most special ingredient is pure agarwood oil, sourced in Thailand — one of the most expensive and exclusive natural products in the world. The black resin produced by a fungal invasion or insect infestation of the Aquilaria tree is known as agarwood or oud in perfumery. Some simply call it the "Wood of Gods".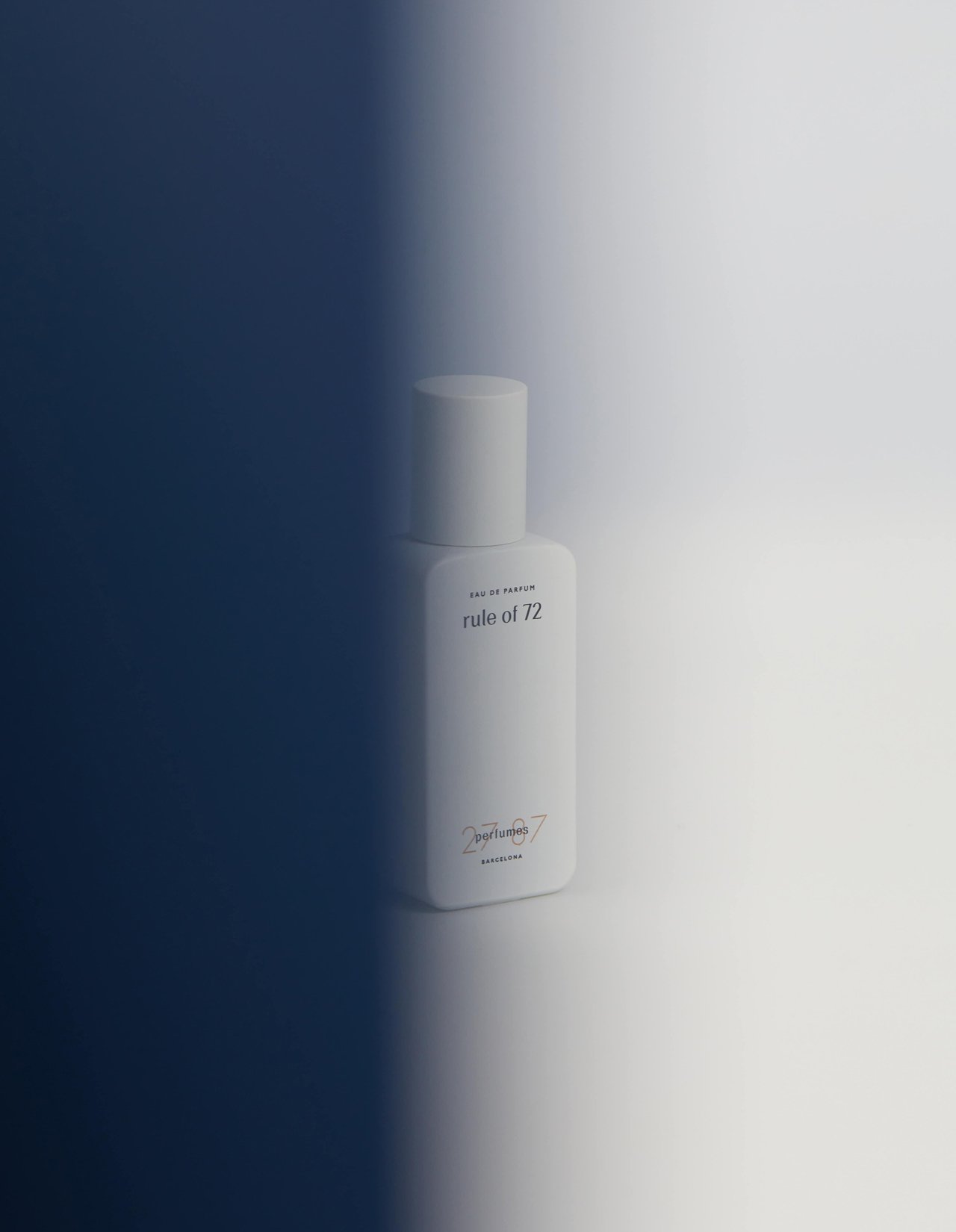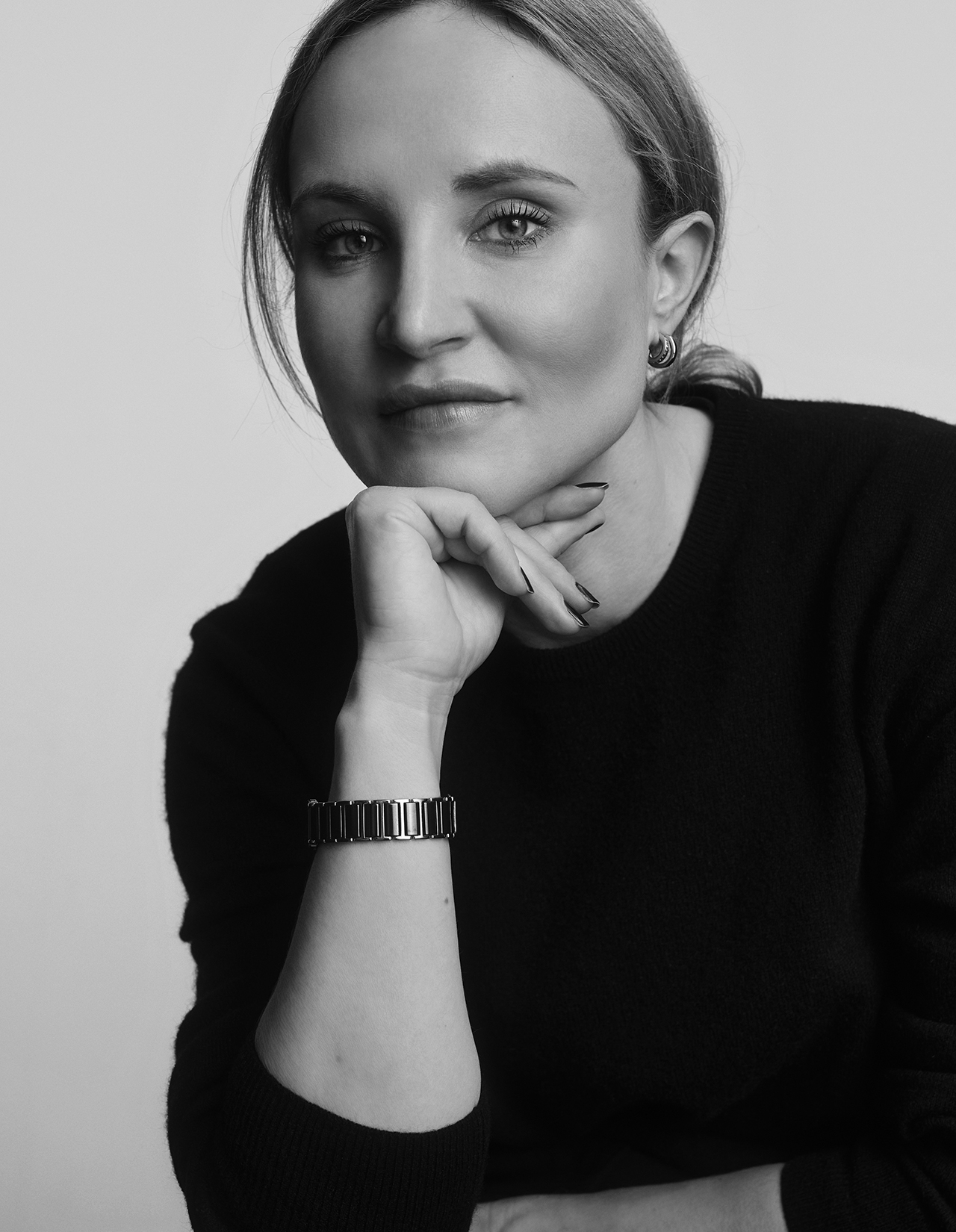 27 87: What's the olfactory experience that rule of 72 offers to its wearers?

ROMY: With elements of deep blue and black elegance, rule of 72 owns luxurious solitude without being arrogant. It whispers style rather than screams it: A sotto voce confidence is never exaggerated yet makes long-lasting statements. Regardless of gender, worn with formalwear or jeans and a t-shirt, the scent stands for inconspicuous refinement that is always appreciated, everywhere and anywhere.

27 87: What was your favorite part of creating rule of 72?

ROMY: Getting started 😉

27 87: What was the most challenging aspect?

ROMY: Finding the right balance to combine natural oud with the other ingredients.

27 87: The brand will celebrate seven years in business this year. Can you share any upcoming plans or projects for 27 87 and what fragrance enthusiasts can expect from the brand this year and beyond?

ROMY: Oh, there is a lot to come, but little I can share with you right now, apart from two exciting perfumes that are currently in the making for 2023. One is to be launched in July and the other to follow in October. One more hint I can give: we are working on our very own 27 87 olfactive logo. What that means, we will let you know very soon 😉