The rule of 72 is a formula that estimates the amount of time it takes for an investment to double in value. As a back-of-the-envelope calculation, one simply divides 72 by the annual interest rate. 
t ≈ ⁷²/r
rule of 72 is a tribute to the world of corporate elegance, money, calculations, suits, and sunglasses. Confronted by today's rapidly changing societal and economic environment, we set out to create a scent for the enterprising mindset: Highly determined, decisive, present, and bathed in luxurious solitude.
Your rule, your risk.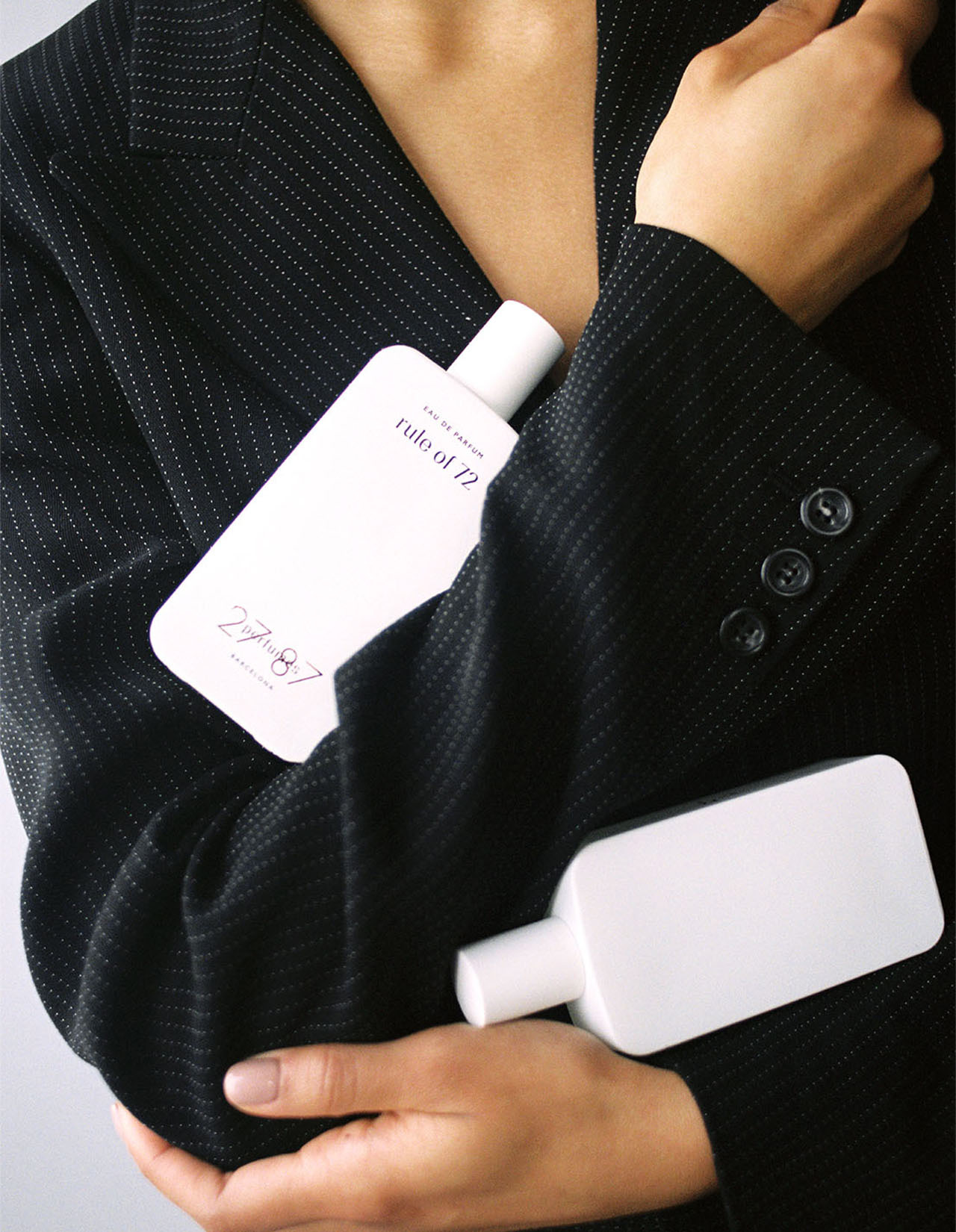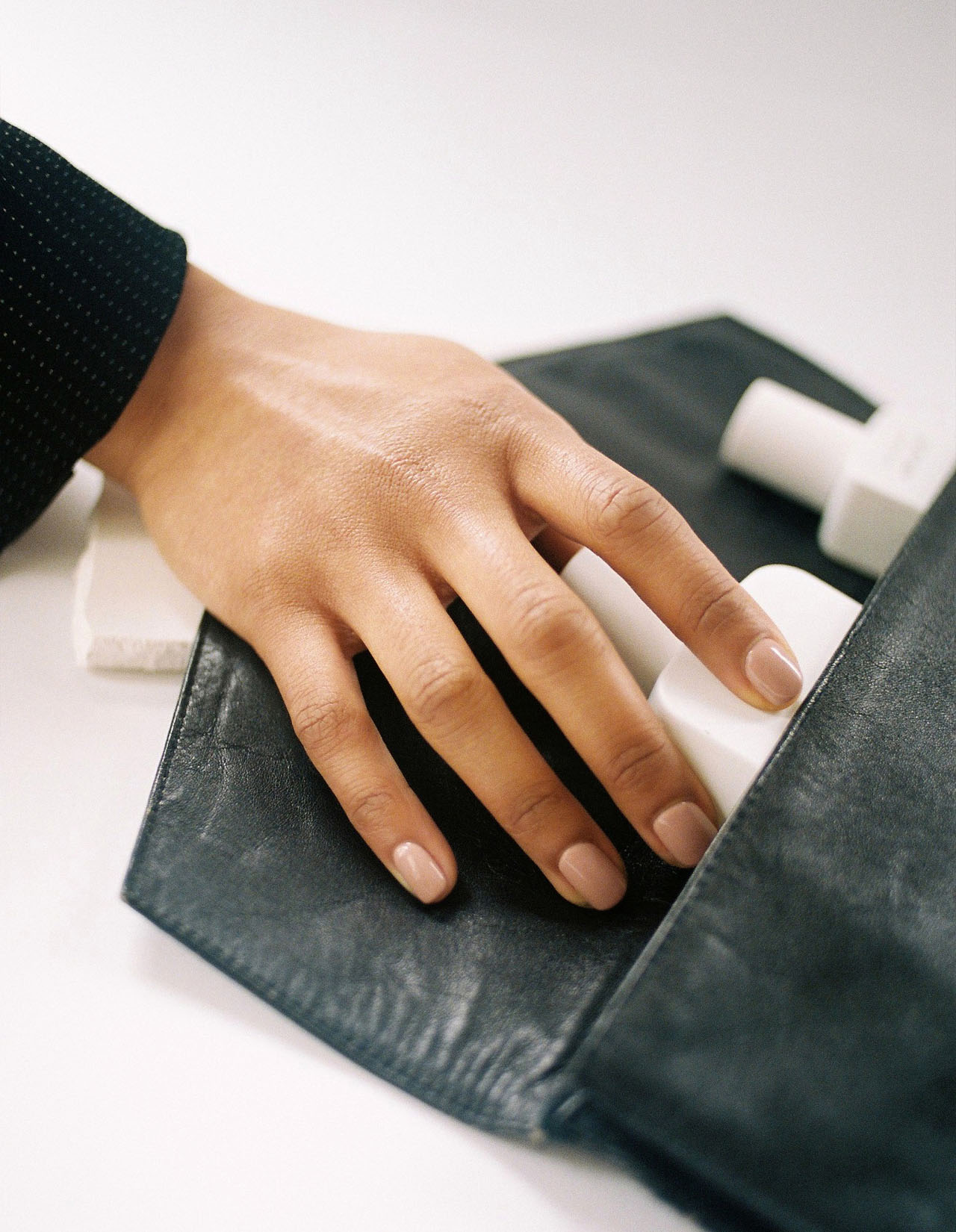 PRESENT TENSE

Much of what we think we know, no longer applies. What once felt safe, is now in flux: From our way of life and work to making, spending, and accumulating money. Digital and virtual realities are replacing age-old economic concepts, while independence and individualism are reshaping the world as we know it. To navigate this, we need presence of mind. We need decisiveness, rather than doubt. It's up to you.

Now more than ever.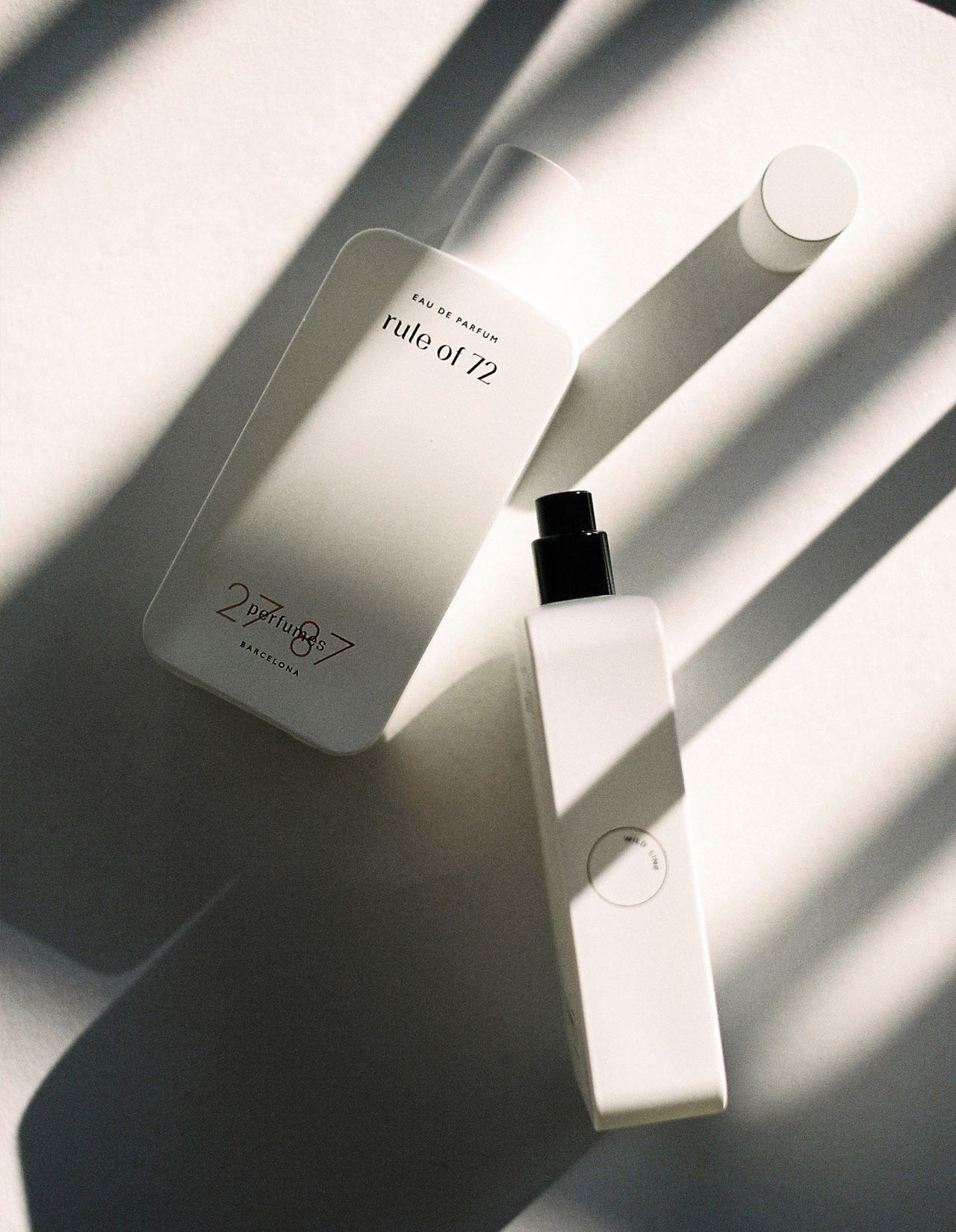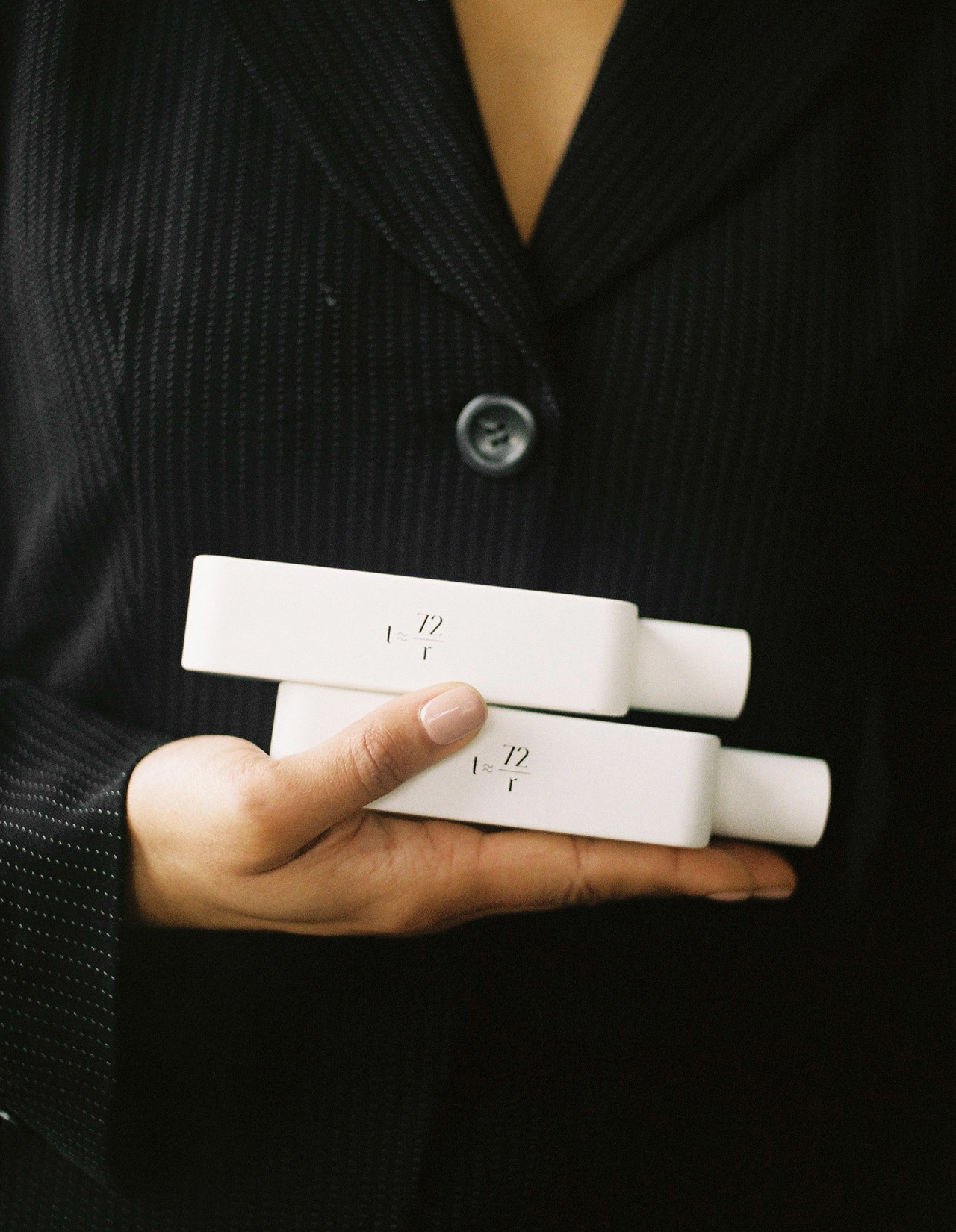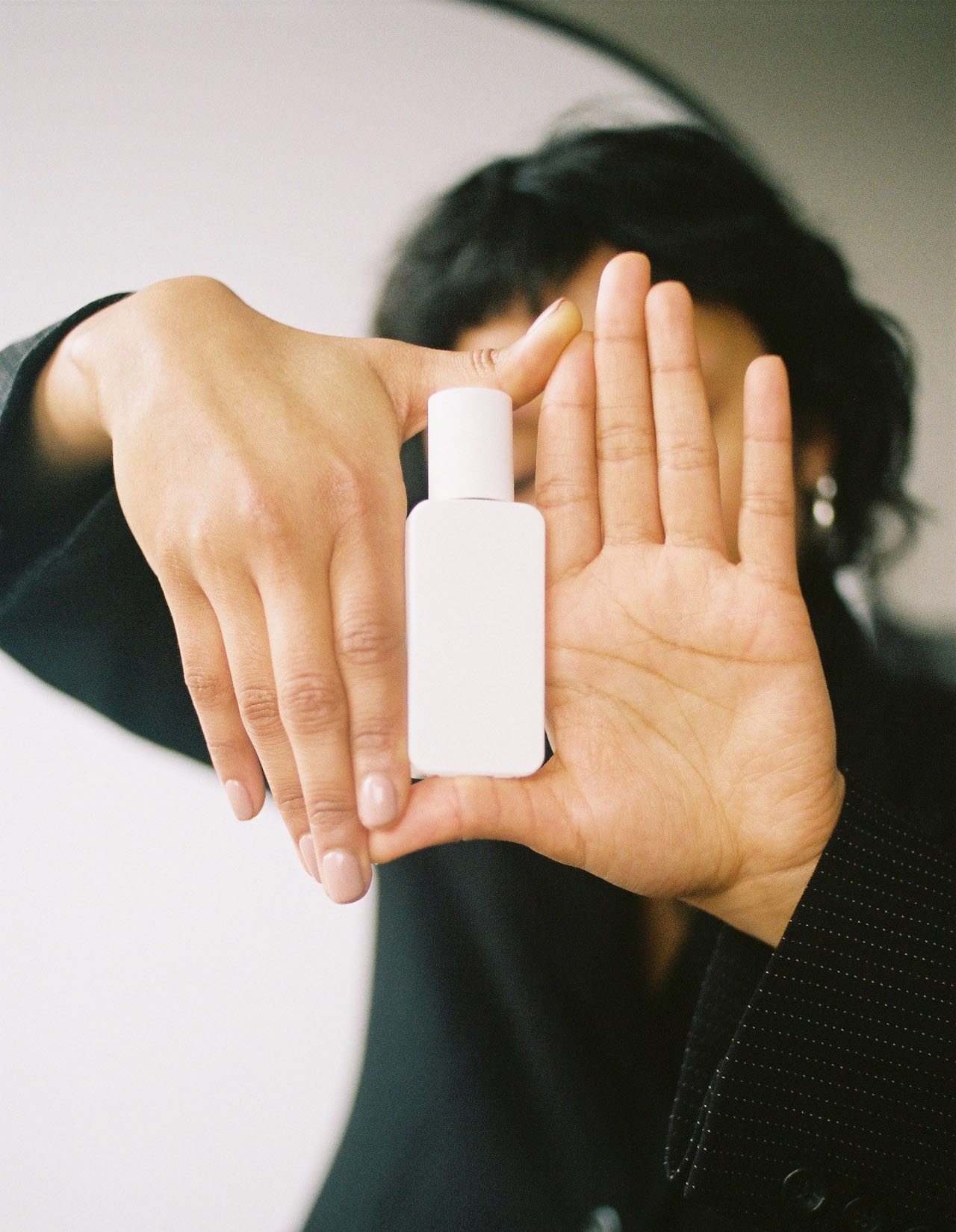 RULE OF 72 IS YOUR POWER SUIT

rule of 72 pairs well with unstructured jackets cut from decadently soft, opaque fabrics. It smells like a precise calculation paired with determination. There's riskiness in the air. It speaks of both vigor and elegance, power and pleasure. It whispers style rather than screams it: A sotto voce confidence is never exaggerated, yet makes long-lasting statements.

rule of 72 has spontaneous, venturing allure. Regardless of gender, worn with formalwear or jeans and a t-shirt, the scent stands for inconspicuous refinement that is always appreciated, everywhere and anywhere.

TOP NOTES: Cypress, saffron, cardamom, geranium
MIDDLE NOTES: Oud, ylang-ylang, cedarwood, guaiac wood
BASE NOTES: Vetiver, patchouli, leather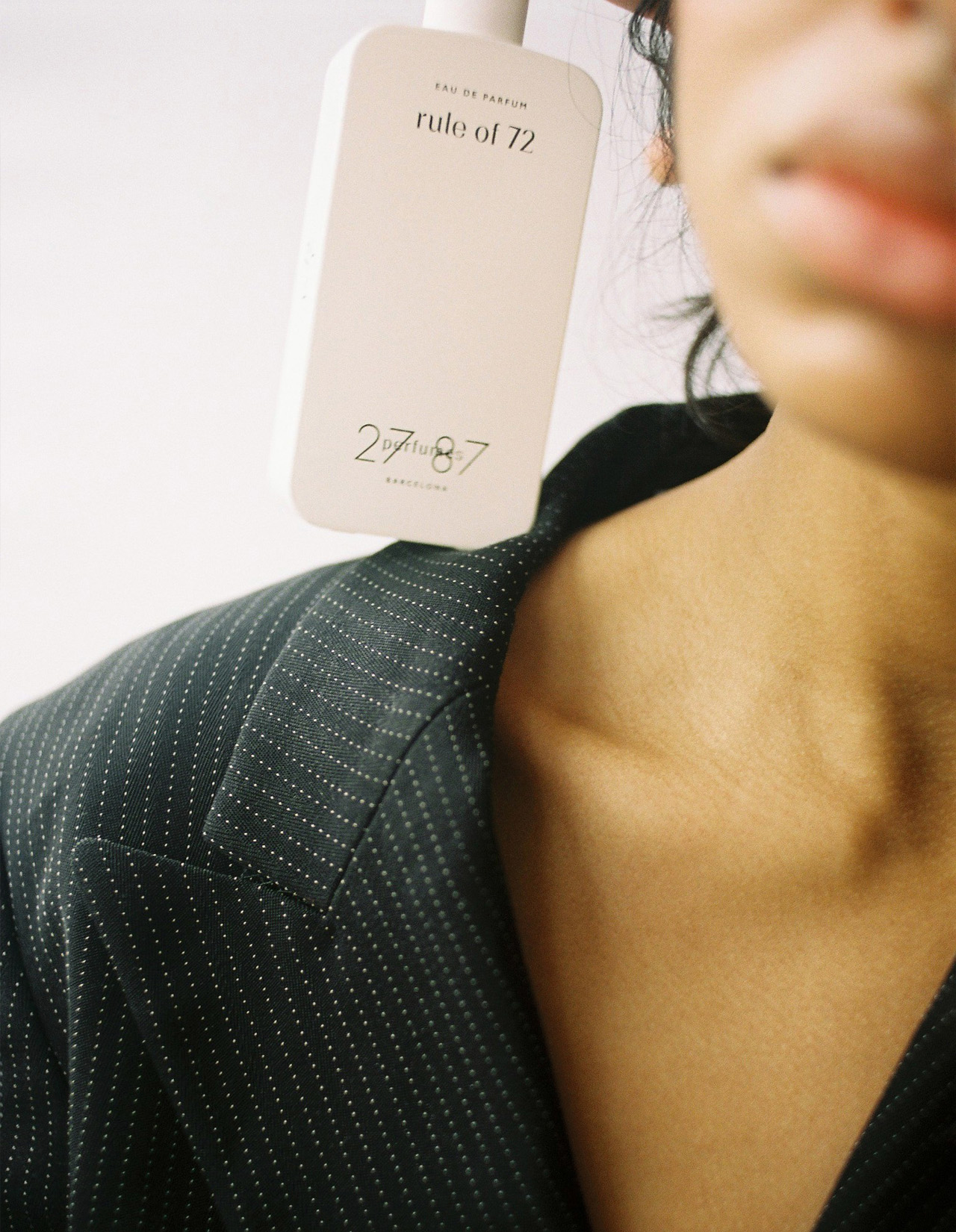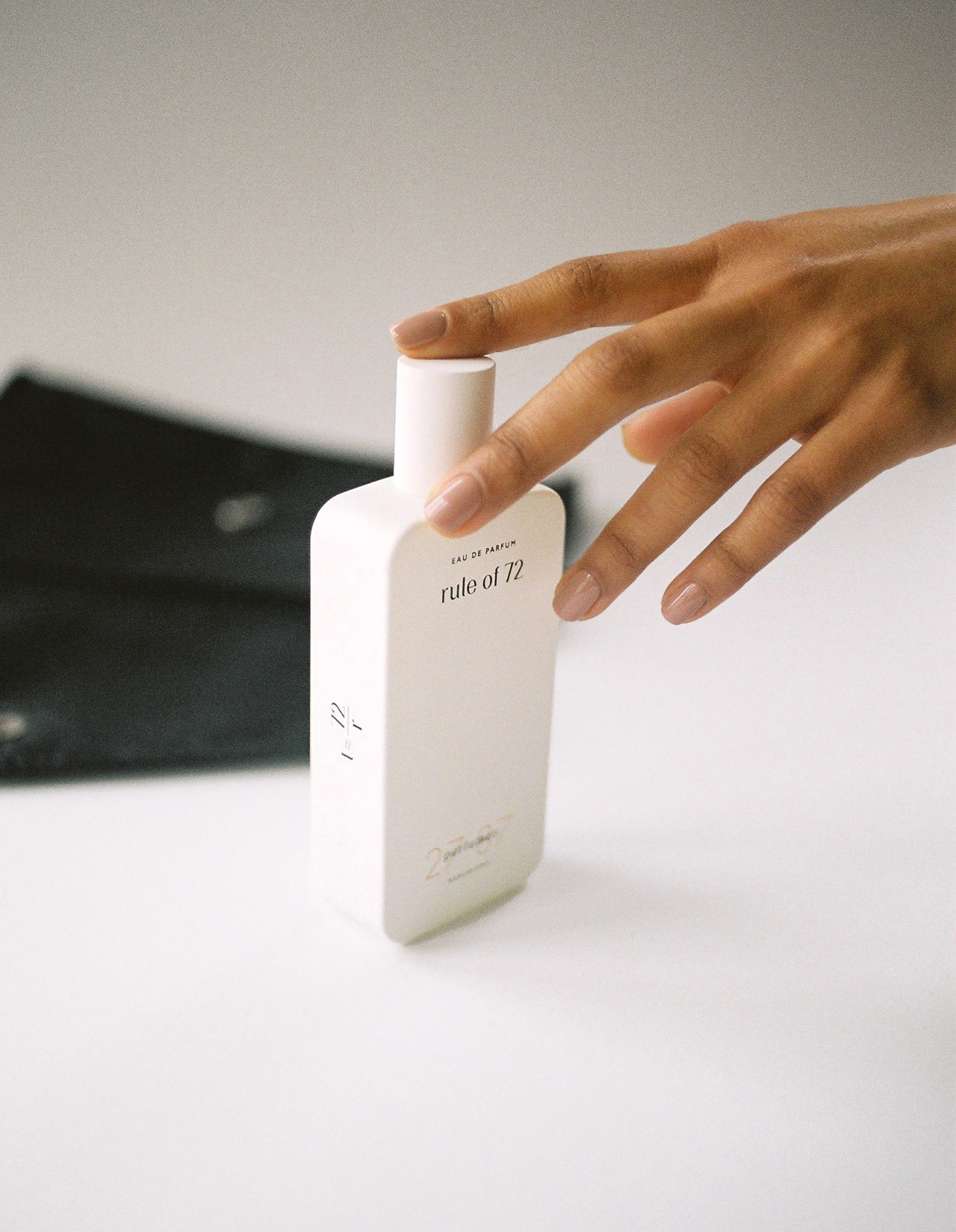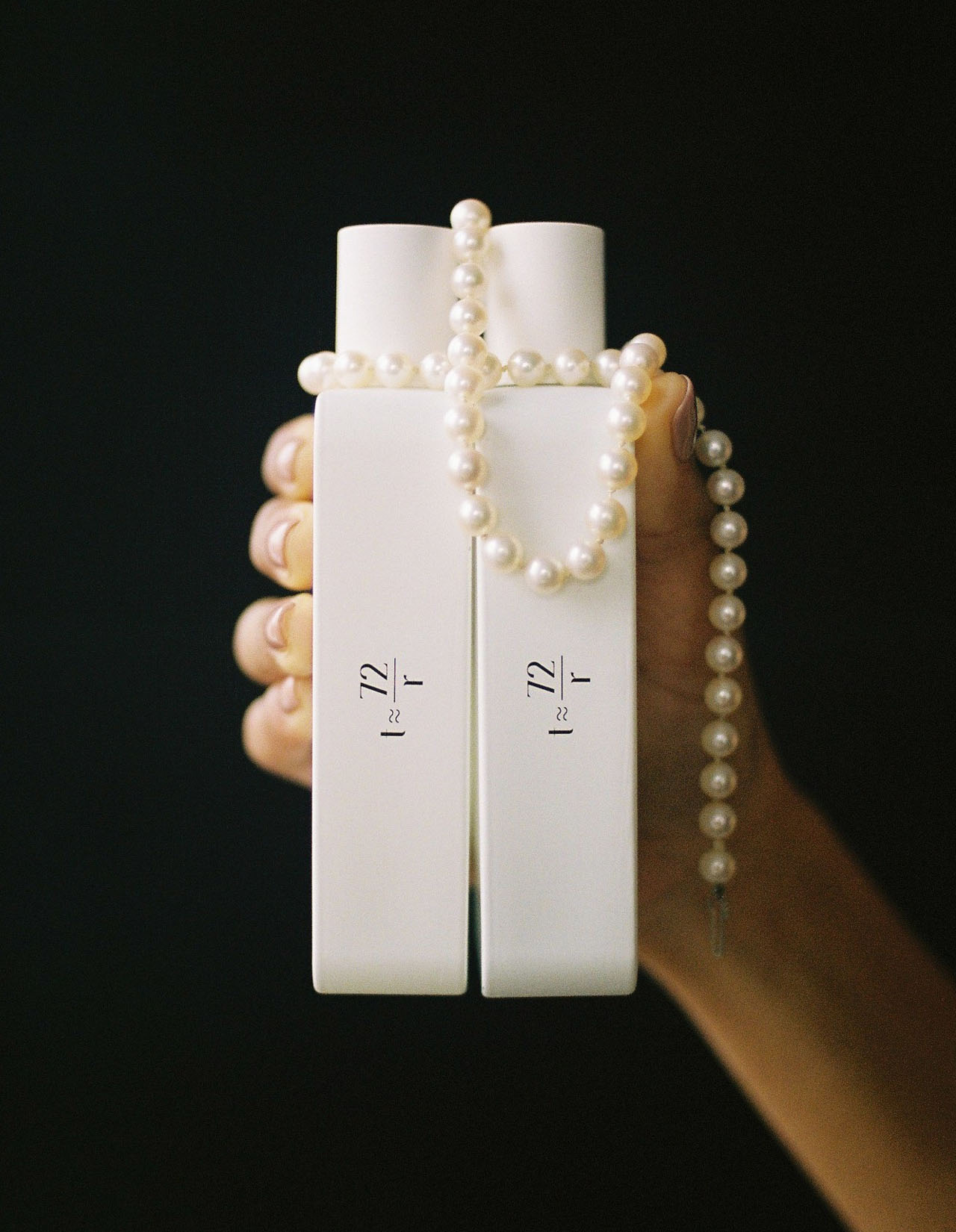 NATURAL THAI AGARWOOD

In rule of 72, we use highest quality, pure agarwood oil, sourced in Thailand — one of the most expensive und exclusive natural products in the world. The black resin produced by a fungal invasion or insect infestation of the Aquilaria tree is known as agarwood or oud in perfumery. Some simply call it "Wood of Gods."

It has a very rich, deep, and complex scent. With its musty woody-nutty notes and warm animalic inflexions, its richness and resinous, smoky appeal are reminiscent of sandalwood, leather, and patchouli tones. These layers complete the power of rule of 72.